Revit
®

Content
Solutions for Manufacturers and AEC firms.

Andekan stands out among content providers as the only company fully dedicated to Revit. Since 2008, we've created tens of thousands of Revit families for hundreds of major manufacturers and AEC firms in the US and around the world. We're also the team behind Kinship, a cloud-based solution for Revit content management.
Andekan is led by three founding partners.
Jose Fandos
Founder & CEO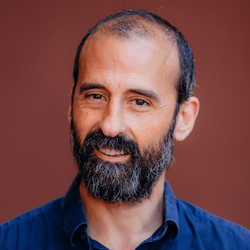 Jose heads Andekan's product development and sales. He is currently focused on the development of Kinship, our new Revit content management service. Jose is widely recognized as a leading expert in Revit content and is a regular speaker at industry conferences and events. He is a member of the AEC (UK) BIM Standards Committee and the UK Chartered Institution of Building Services Engineers (CIBSE) Breakout Group on Revit Content Standards. As part of the CIBSE Group, Jose spearheaded the creation of the Product Data Templates (PDTs). He has also served on the committee for BiLT events (formerly RTC) and participated in multiple Autodesk Gunslinger events. Jose is based in London and can usually be found at meetings of the London Revit User Group.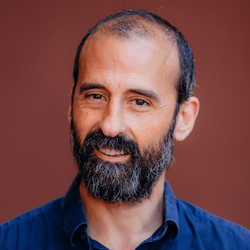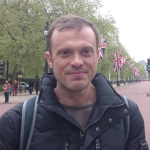 David Saez
Co-Founder & Lead Developer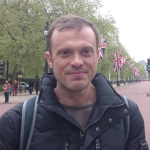 David is a career programmer with extensive experience in C#, C, and the full stack of languages and tools used on the web. David oversees our engineering team and is the principal architect of our Kinship content management service. Back in 1996, David and Jose pioneered internet services in Spain, when they established what was then the third ISP in the country. Since then, David has been involved with various technology companies developing online business platforms, databases, data center systems, artificial intelligence applications, and APIs. David is based outside of Barcelona, Spain.
Gary Sprague
Co-Founder & COO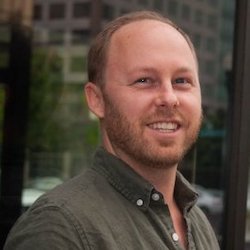 As COO, Gary wears many hats and is generally responsible for operations and strategy. Specifically he focuses on overseeing Andekan's content creation service, guiding the growth of our Kinship content management service, and pursuing new opportunities for business development. Gary has spent over a decade working in entrepreneurship and technology with a focus on business operations. He has helped to start and grow ventures in a wide range of industries including finance, design and technology. Gary is currently based between Hong Kong and California.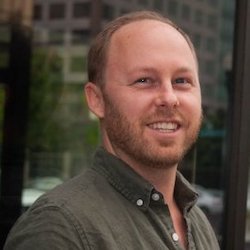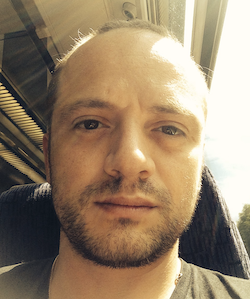 Chris Constantinou
Senior Modeler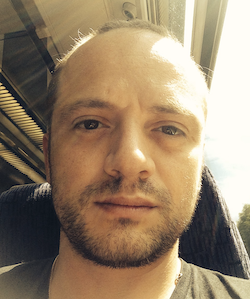 Chris leads our content development team and has been working in Revit for over a decade. He graduated with a BA in architecture from Kingston University, where he got his first exposure to working in AutoCAD. After graduation, Chris switched over to the MEP industry with Milltechnology Limited, where he worked as a coordinator and project leader, running coordination teams for projects such as Park House Building and One New Change, and working on other major projects including St Barts Hospital, O2 Arena, and Heathrow Terminals 1, 3 and 5. Chris joined Andekan in 2011 and is based in London.
Learn how we can help
you get the content you need.

Get a Quote