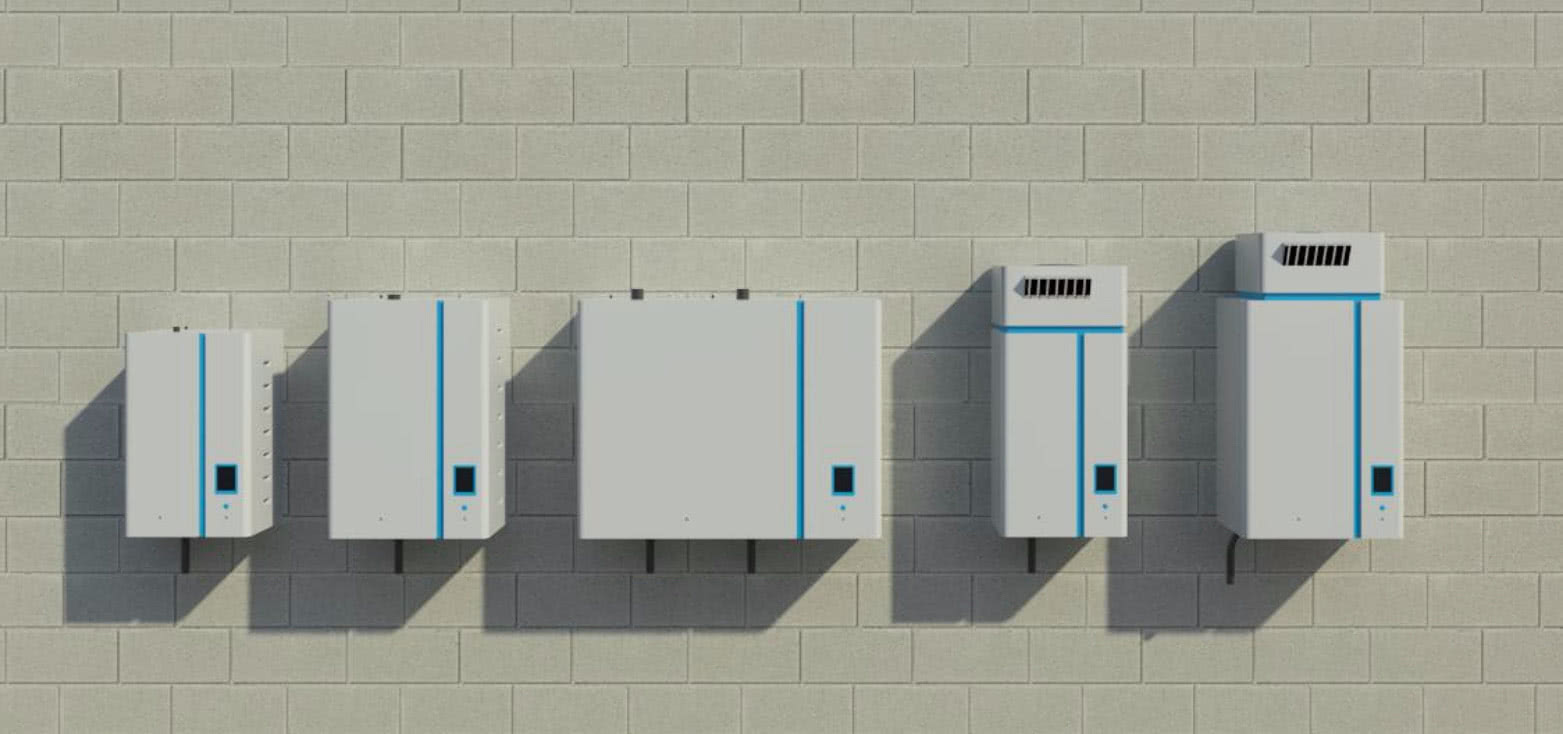 What determines
high quality?
The answer lies in serving the needs of the architects, engineers and contractors who will use the content in their Reivt projects.
While it's easy to produce Revit families that look great in 3D renderings, and that has all the right parameter data, most content fails when it comes to facilitating the actual project needs of designers and builders. And when that happens, the architect or engineer will go looking for another family that can help them get the job done.
We create Revit content that architects and engineers love to use in their projects over and over again, because it helps them get the results they need - fast and precise layouts, beautiful and clean views, complete schedules and takeoffs, accurate calculations, and reliable project performance.